This thread is to show the basic things needed to convert the Independent Front Suspension (IFS) to Solid Front Axle (SFA) using a Toyota front axle year 79 – 85. Also known as a Solid Axle Swap (SAS). I hope this gets the point across to those who are interested in doing this swap. First thing you need is an Axle.
By: MaXXis85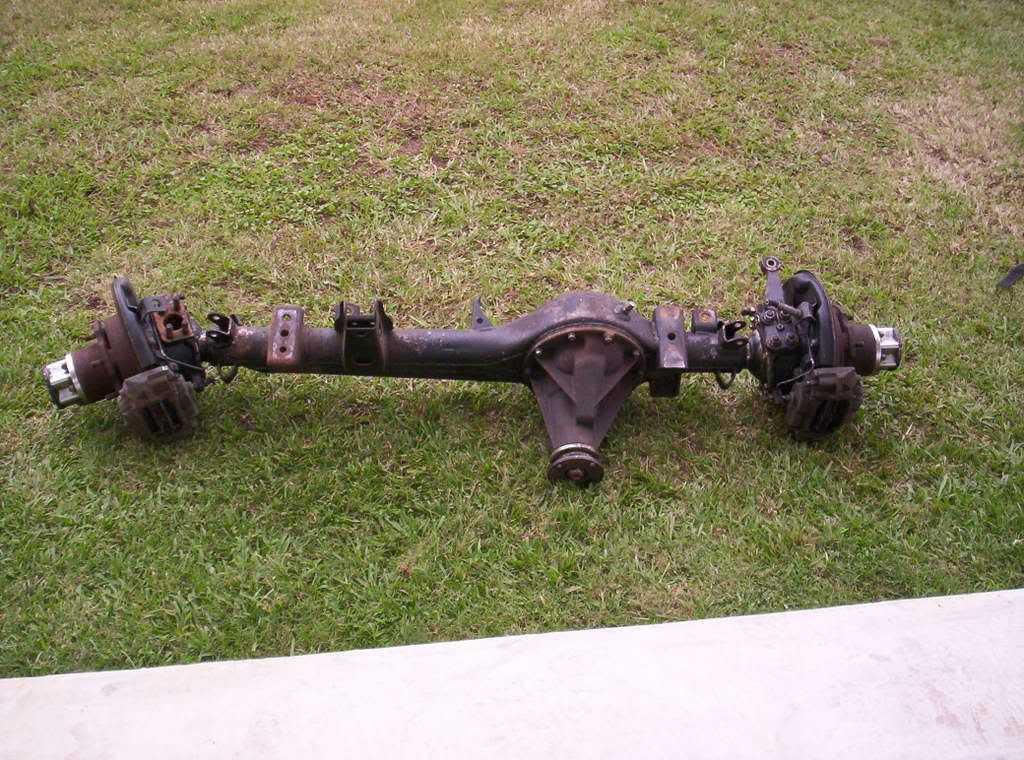 Then it all has to be stripped down to the bare housing and remove all brackets that is un needed anymore. Then Weld on upper axle gusset if desired. Paint the housing to the desired color ( Rustoleum Black ).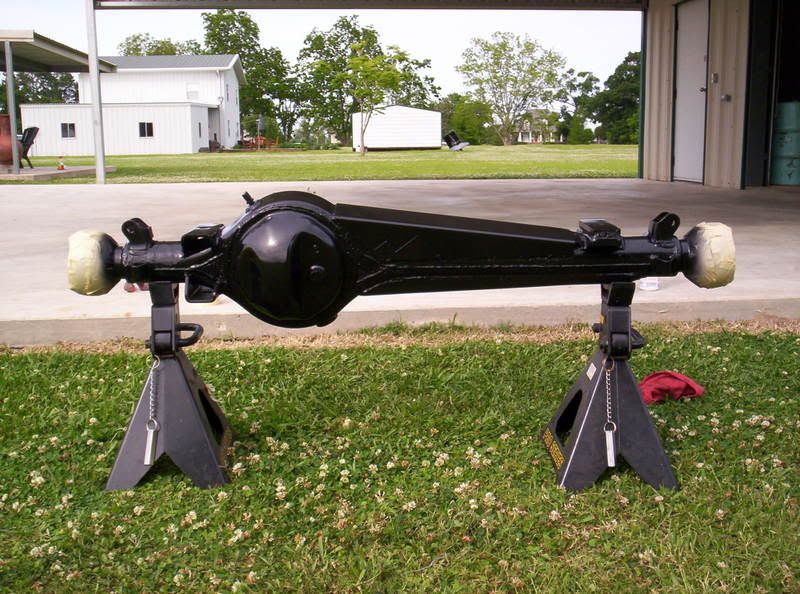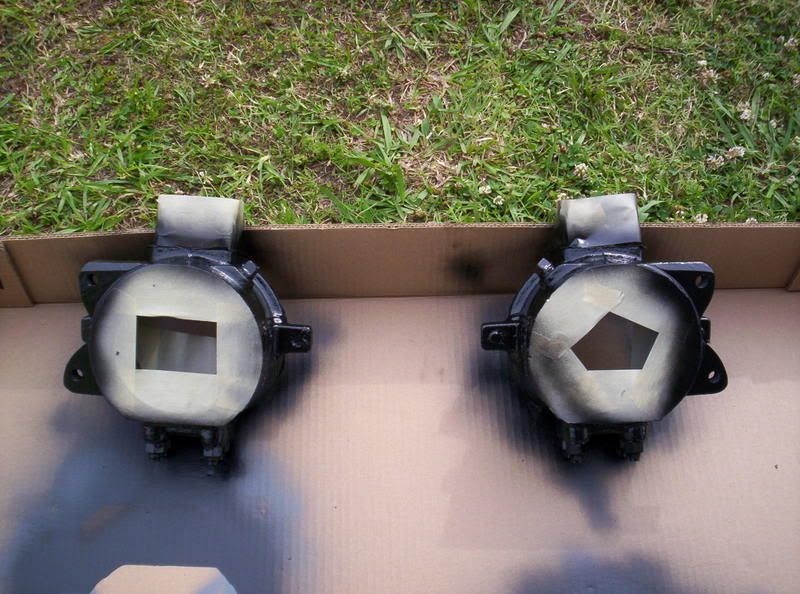 Tear apart the Toyota Locking Hubs and verify that all of the internals are properly working. Grease the hubs lightly ans repaint if desired.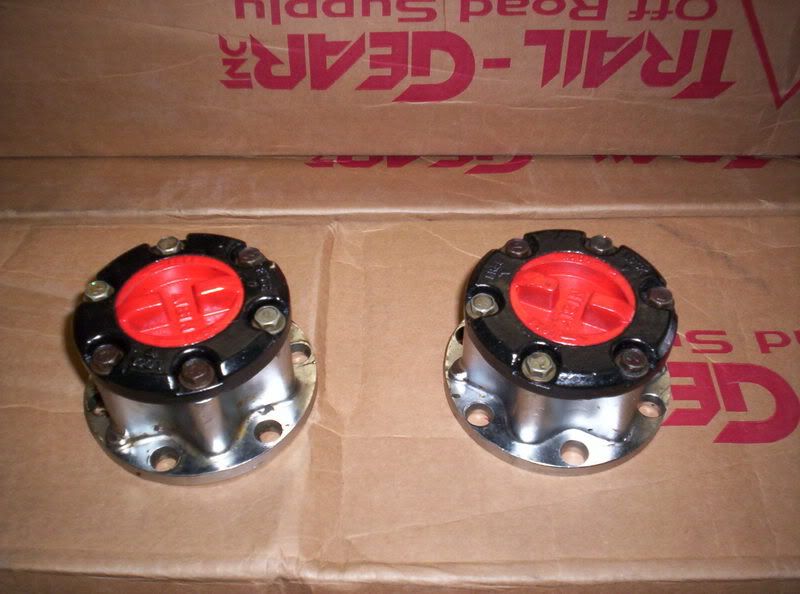 Time to drive out all of the Wheel bearing races and drive in new ones. Using a brass drift makes this job alot easier. Install the 1.5″ Wheel spacers on at this time.
Re gear the differential and install locker or LSD of your choice.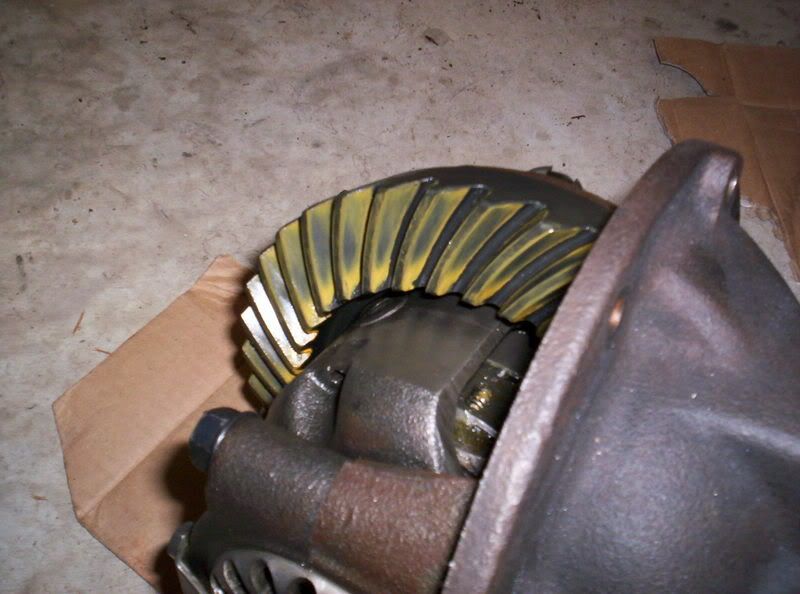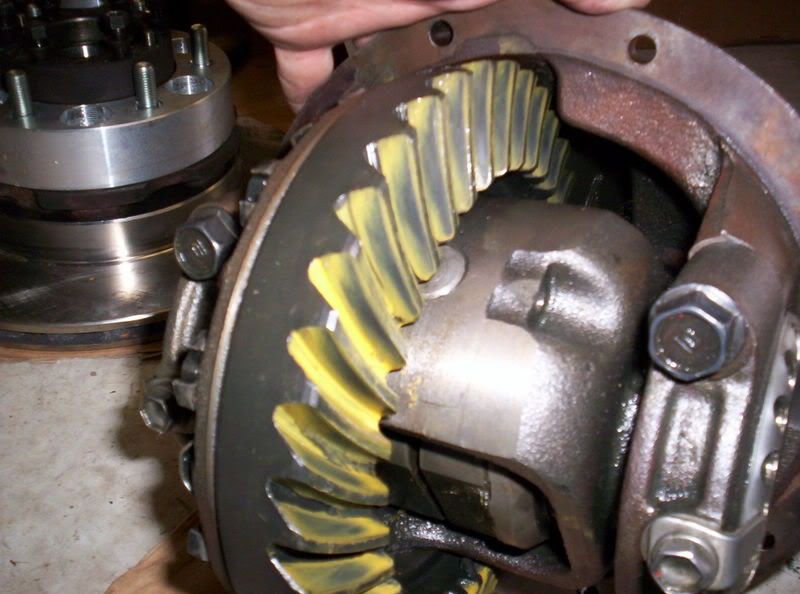 Install the Third member back into the housing and put in the axle shafts, backing plates, knuckles, high steer arms, and spindles onto the housing too!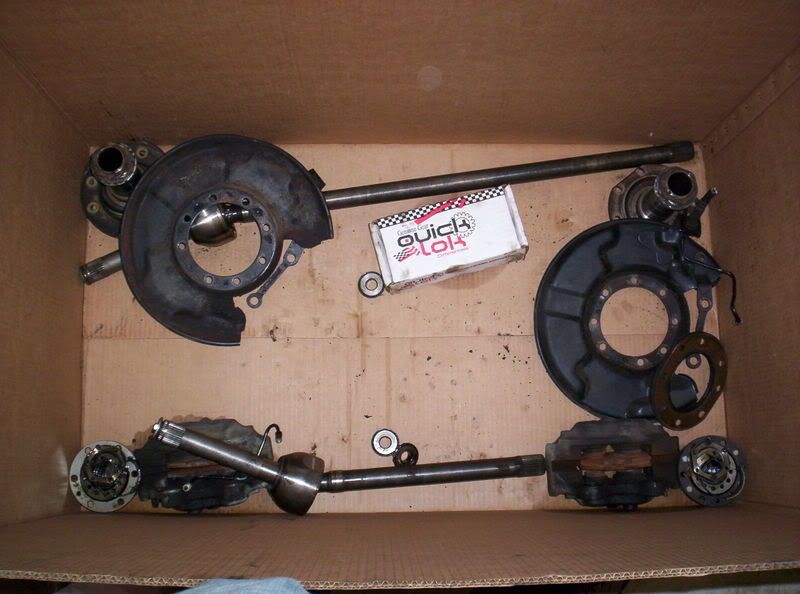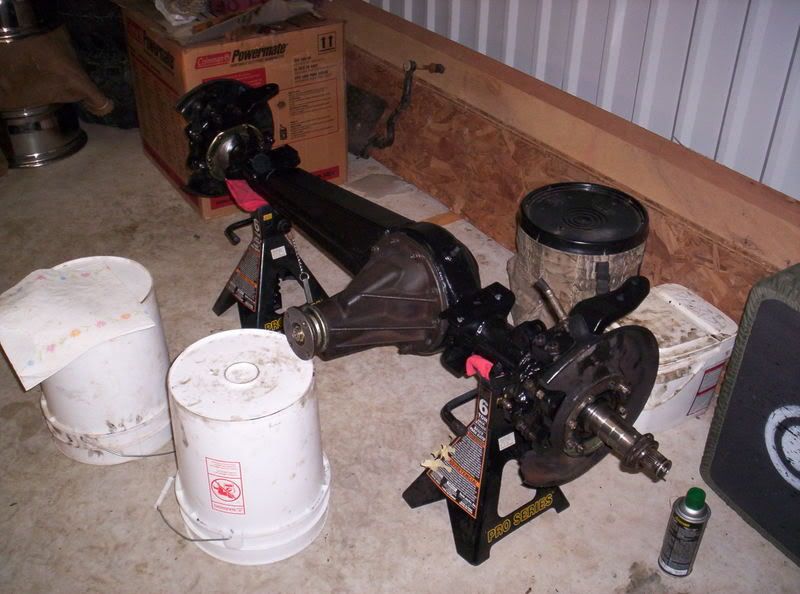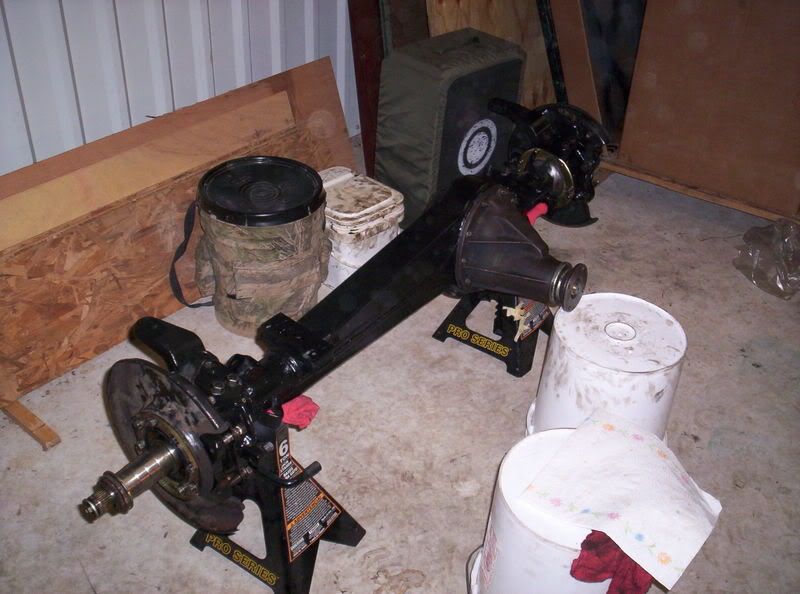 Put the wheel hub assemblies back onto the housing, the locking hubs, and the tie-rod. It is fully assembled and ready to go in the truck.
Ifs Removal is the next step. Remove Stock components and/or lift kit.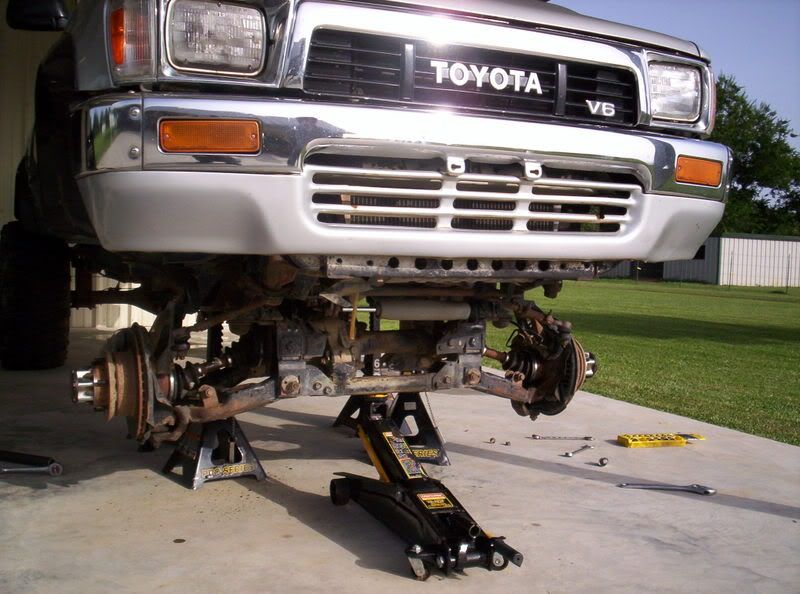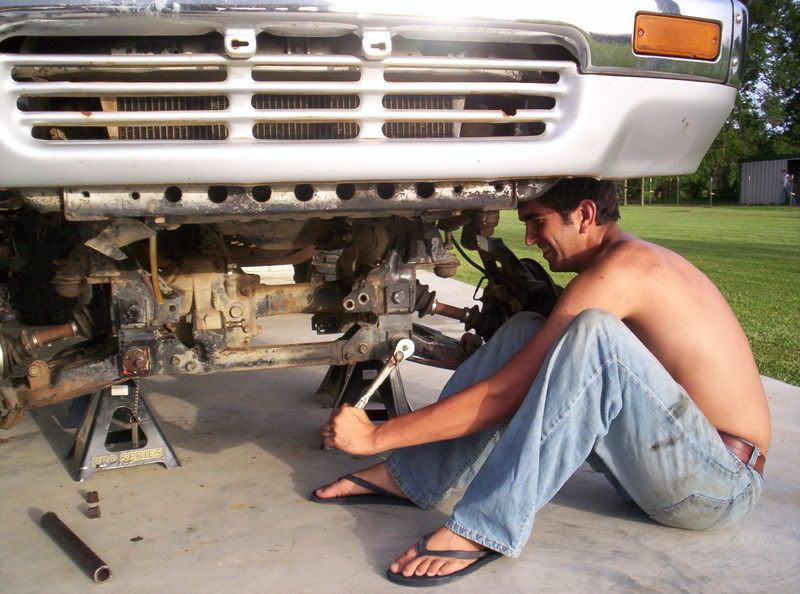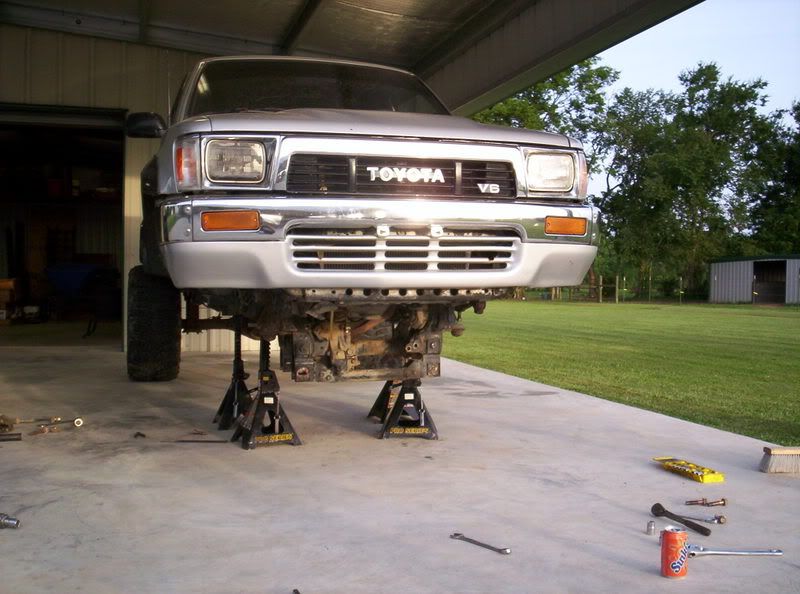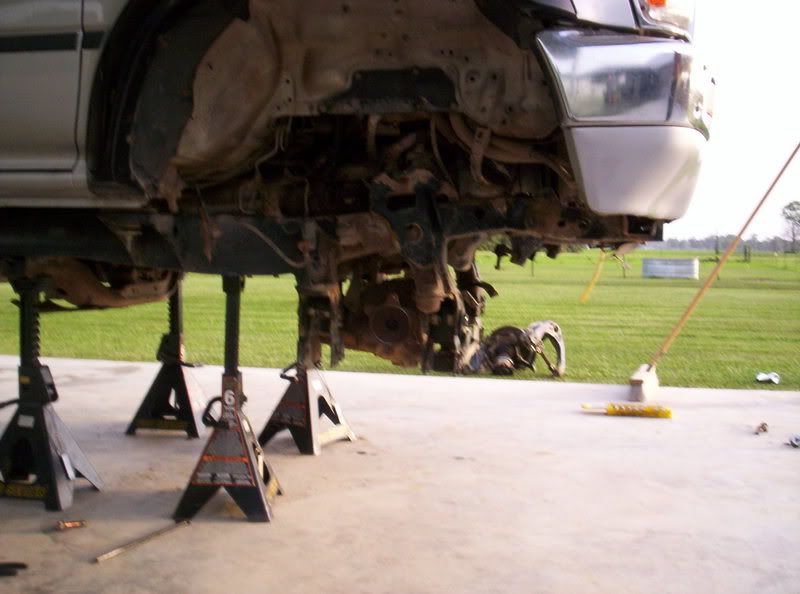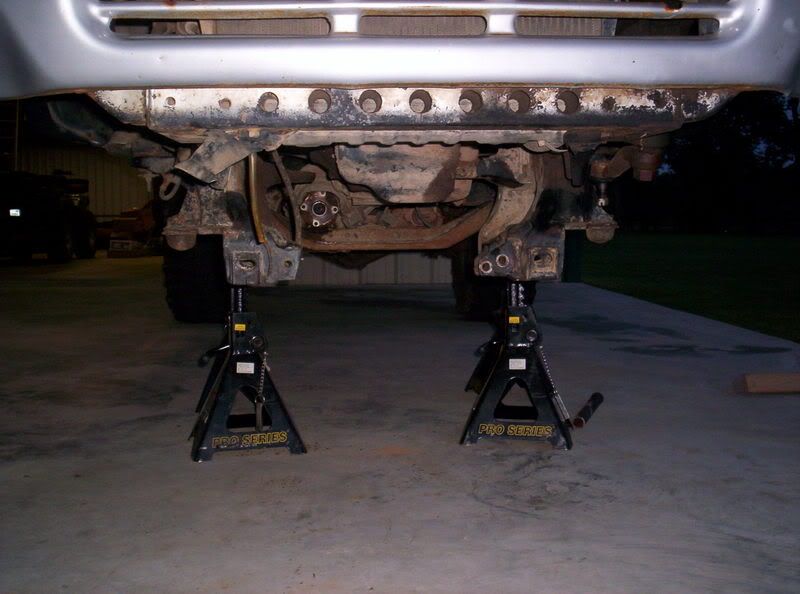 Remove all of the IFS mounting brackets with a torch and grind smooth.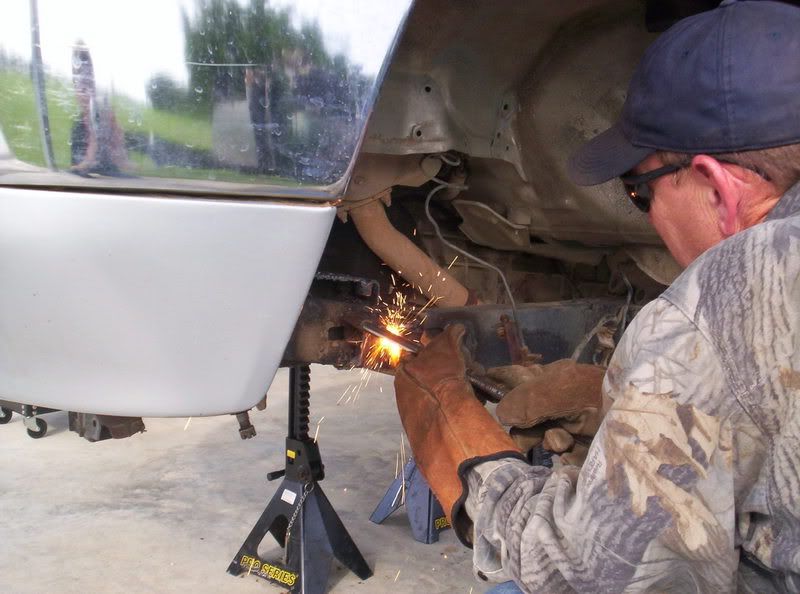 After the frame tube holes have been cut install the frame tubes (holds upper shackle bolt) and then weld them in place.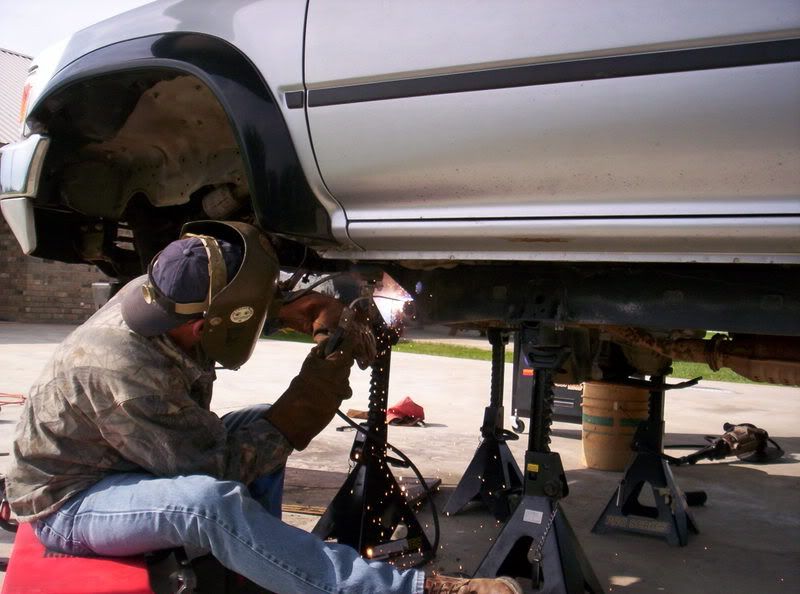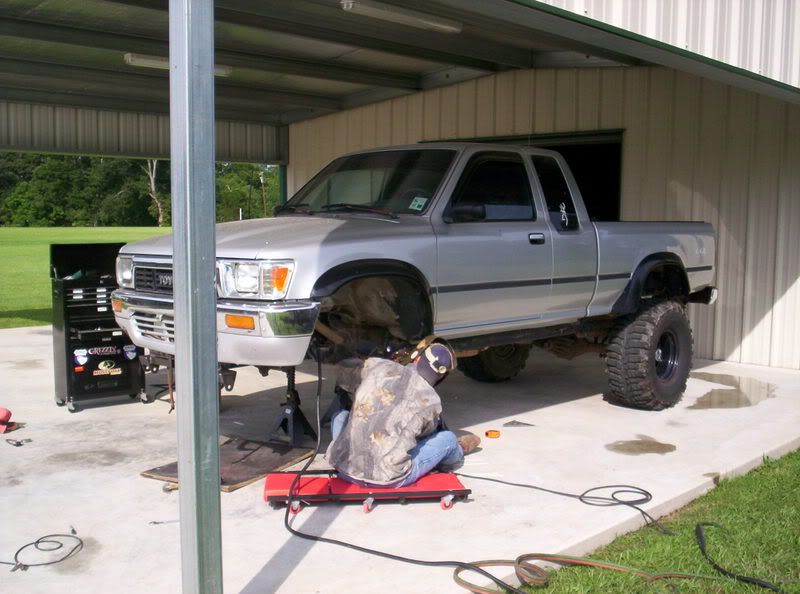 Temporary install front hanger and verify shackle angle on springs. Adjust hanger location until you get the proper angle you want.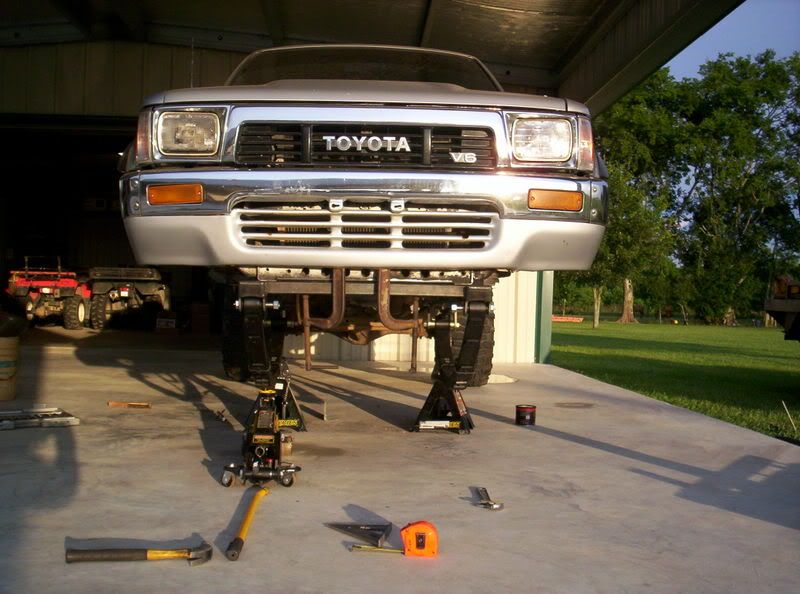 Weld in front spring hanger in verified location.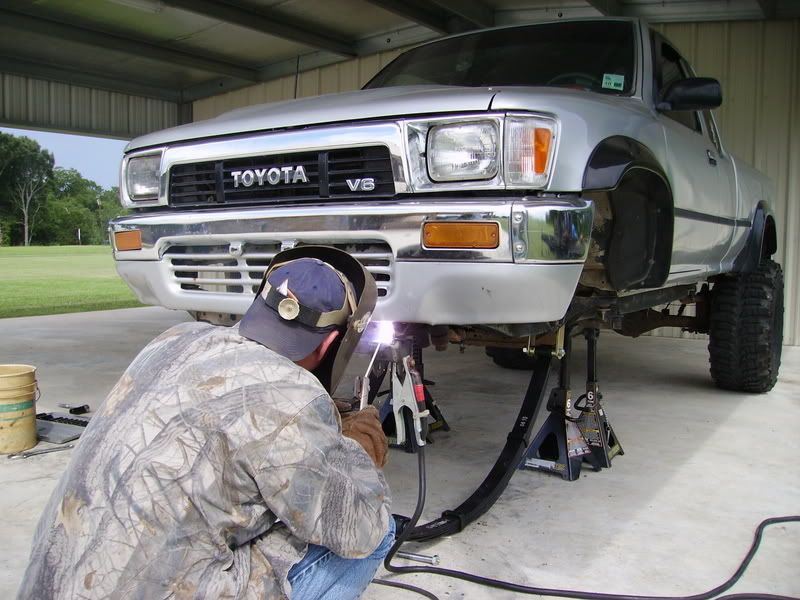 Place the front axle onto the front springs and install U bolts to secure the axle to the sprigs.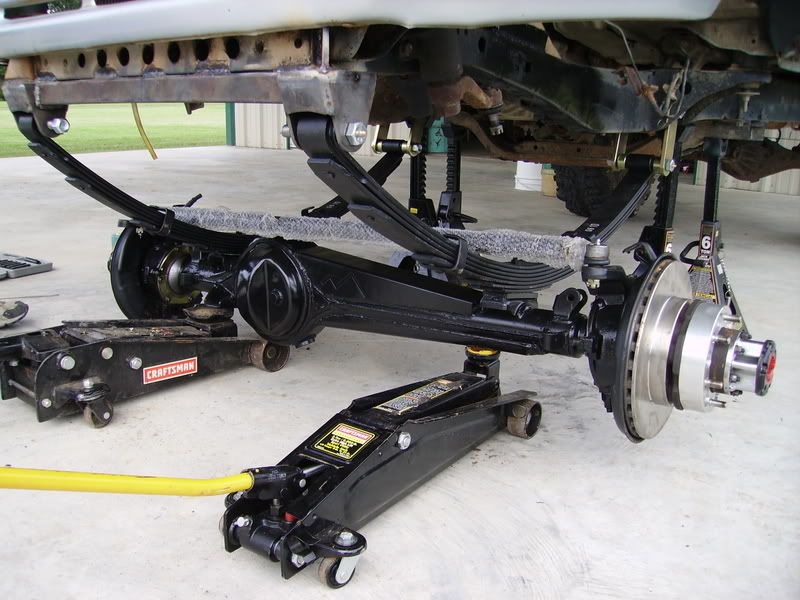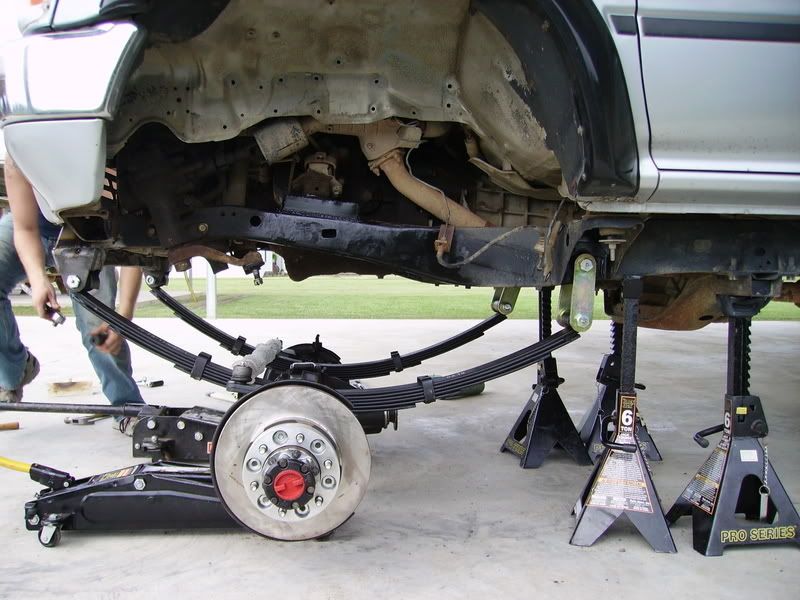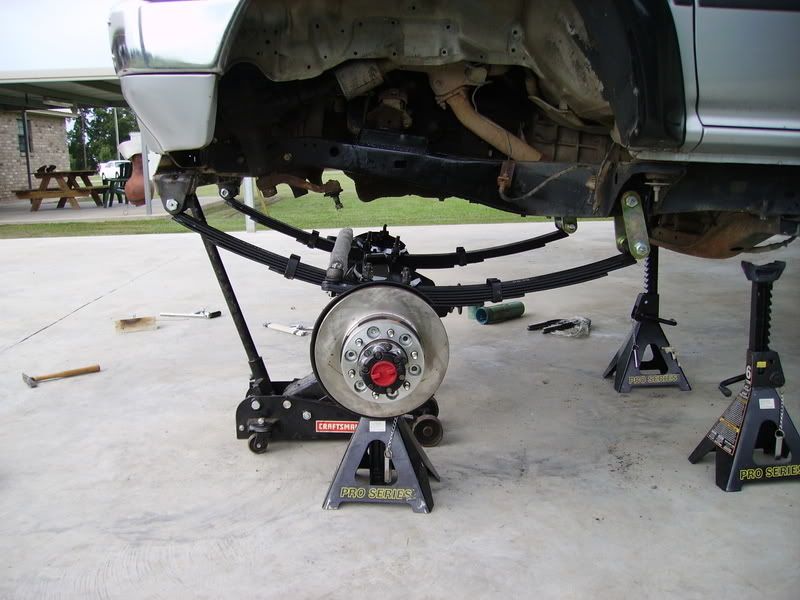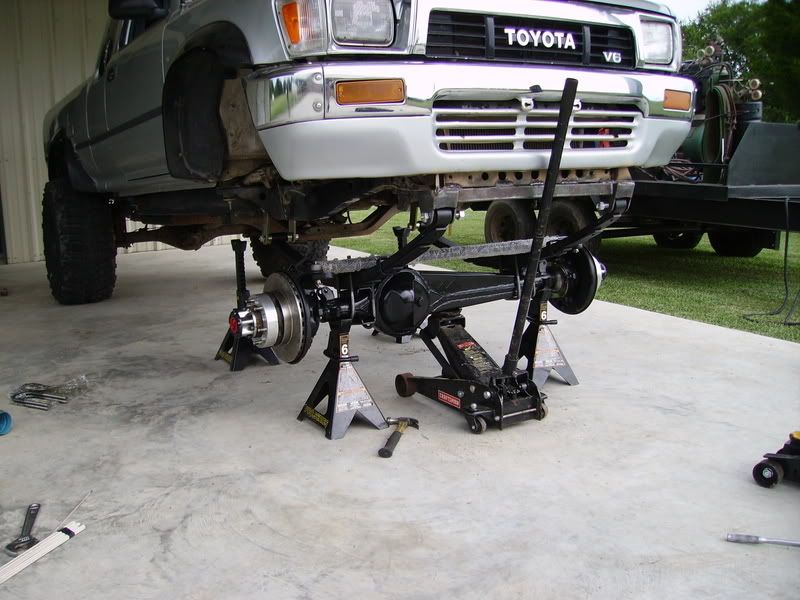 Remove old pitman arm and install Drag Link onto the new pitman arm and to the Passenger side High Steer arm. Be careful not to break a pitman arm puller.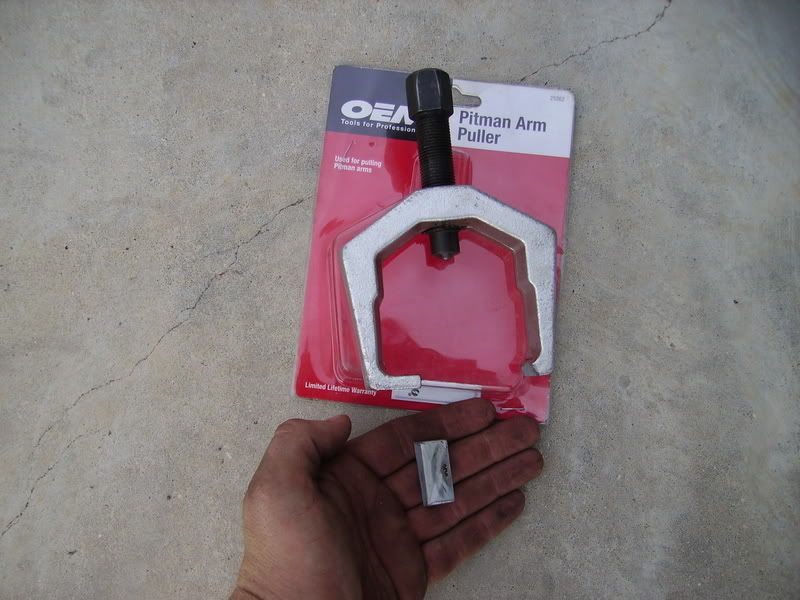 Add longer brake lines, brake calipers, and put the tires on the truck. YOU are done with the front of the truck after you set the toe on the front axle. Place the toe up to 1/8″ toed in.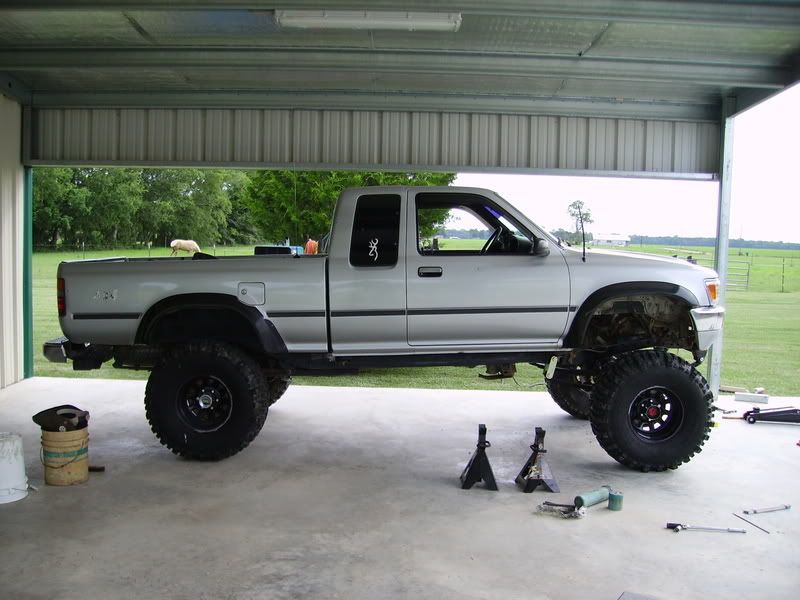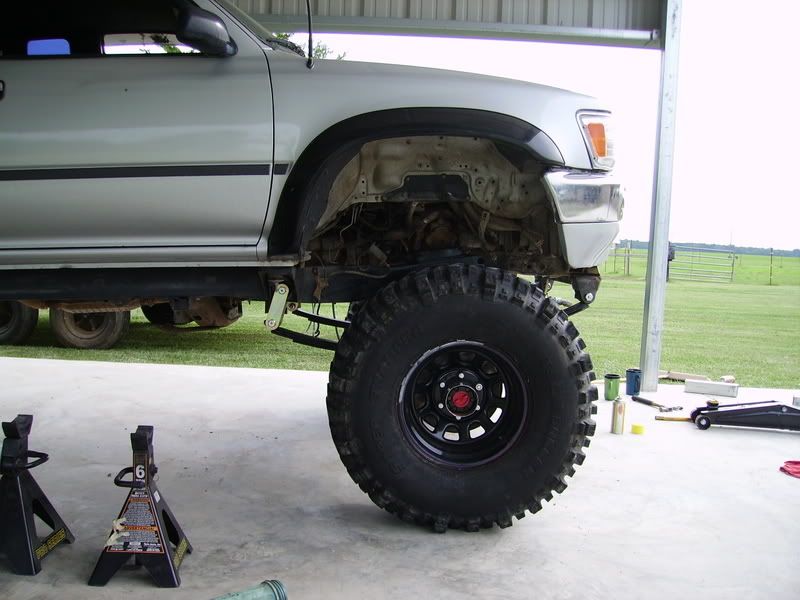 Weld in new Spring hangers and add rear leaf springs and shackles.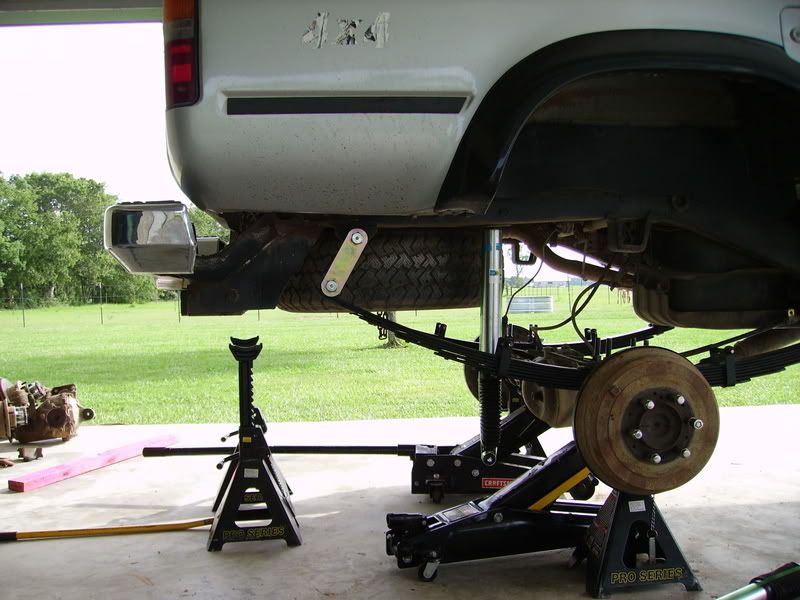 Add spring plates ans ubolts to secure the springs to the axle.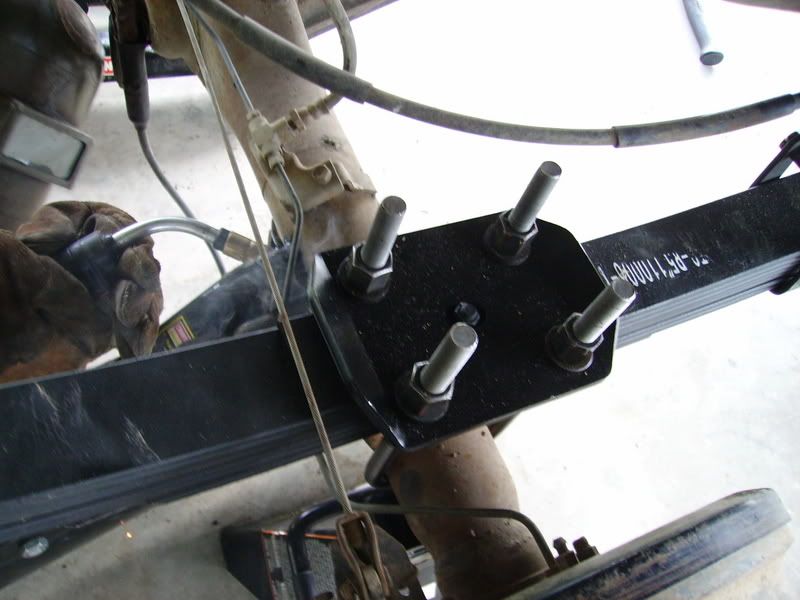 Weld on new shock tabs and install longer rear shocks.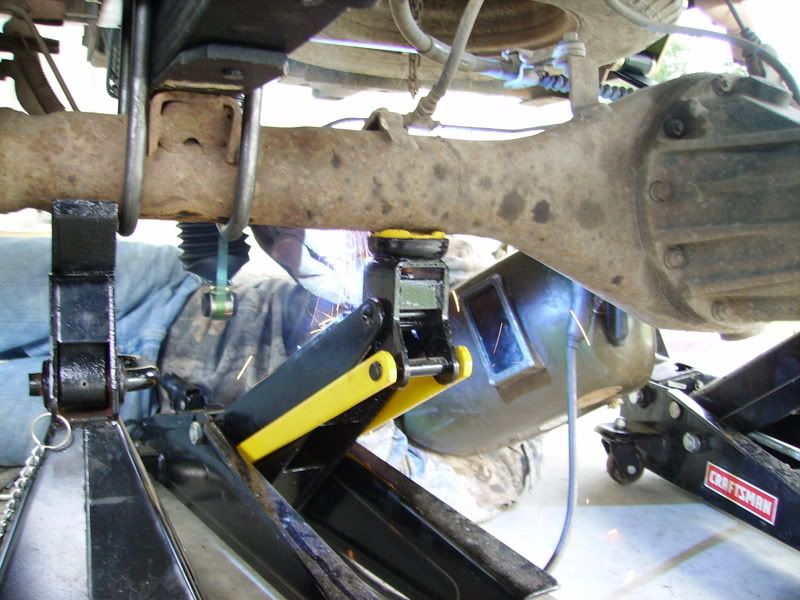 Install longer brake lines, Bleed the brakes, and set the tires back on the truck and double check all hardware before driving.
Gear install can be done at the time of the swap or at a later date. But now your truck is ready to be wheeled if you have you front driveshaft bolted up and extended for the extra travel that you will gain. Hae fun with your new SFA truck.